Last Updated on Tuesday, 11 June 2013 19:37
Artist: Garbage

CD title: Not Your Kind of People
Label: Stunvolume
Year Released 2012
Reviewer: Lisa Lunney

Oh, Miss Shirley Manson! Your voice is a force to be reckoned with. The new album from Garbage, Not Your Kind of People is a masterpiece.
Gorgeous vocals mixed with slamming beats and guitar riffs, the signature quality Garbage fans have come to expect. Eclectic, soft, grungy and poppy. Garbage is in a category of it's own.
The new album exceeds all expectations. Utterly brilliant. Manson has a voice that is simply incomparable. I loved the previous works so much I was a bit wary entering a new collection, fearing it wouldn't rank in the high standards I expect from Garbage.
This however has now taken the reign as the best album yet. They have shown so much growth as artists, and a newfound maturity comes through in the sound.
Tracks to look for: Title track; "Not Your Kind of People", "I Hate Love" and "Blood For Poppies". You may recognize Not Your Kind of People from advertisements for videogames.
Take a Listen to "Blood For Poppies"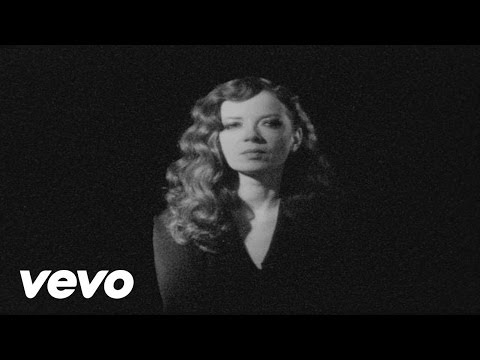 Buy Garbage- Not Your Kind of People
<![if gt IE 6]>
<![endif]>
---