Last Updated on Friday, 10 May 2013 19:33
Artist: David Bowie
Album: The Next Day
Label: Columbia Records
David Bowie continues to be one of rock and roll's most dynamic forces. His voice is legendary, and will always be a sound that music buffs crave.
The Next Day is an album filled with rich lyrics and instruments. It is clear Bowie simply enjoys his work and has fun creating music, his album reflects this and brings this attitude to listeners.
This album can easily serve as a stand-alone piece of music. Introducing new listeners, and a new genre to one of the greatest men the music industry has ever known.
Each track on this album has something to offer to listeners. It is one of the rare musical gems that offer great music from beginning to end.
Some of my personal favourites include: "The Stars (Are Out Tonight)", "Boss of Me" and "Dancing Out In Space". Fantastic album, this is music to be romanced by.
Conflicting responses to the newest video from the album  The Next Day, are taking over the internet. Bowie is seen as portraying Jesus, and some see this video as infuriating, others as utterly brilliant. The video was briefly banned from YouTube, but has since been reinstated.
Watch the video that was banned at first here:
http://www.youtube.com/watch?v=7wL9NUZRZ4I

Listen to David Bowie: The Stars (Are out Tonight)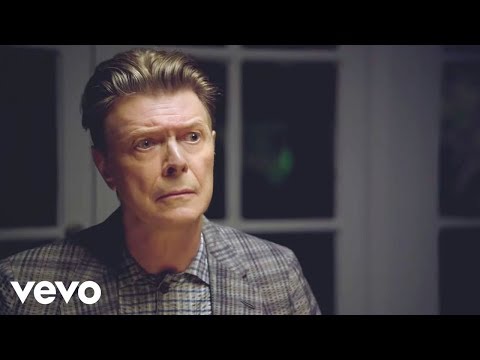 A collection nothing short of perfect. Which is exactly what we expect from Bowie, everything he touches turns to stardust.
Buy David Bowie- The Next Day
<![if gt IE 6]>
<![endif]>
---