Last Updated on Tuesday, 22 November 2011 15:49
Artist: Unwoman
CD title: Uncovered Vol. 1
Label: Self-Released
Genre: Electronic, Steampunk
Website: http://unwoman.bandcamp.com/
Date: 11-18-11

Unwoman's most recent offering Uncovered has the cellist lend her voice to several popular hits from the 80s and 90's while also showing fans how her sound and style is evolving. Anyone who's attended an Unwoman performance or been able to catch her while she is out busking, has probably caught some of these covers, but it is nice to have a collection of them for anytime listening.
The trouble with cover albums is that depending on how the band or artist approaches the concept, the result is basically takes on old songs that have been forcibly shaped to fit the bands style or sacrifice the band's trademark sound to make the song sound easily recognizable. Unwoman successfully avoids that by dipping back into some of her earlier electronic focused work for some of the more upbeat covers like Open Your Heart or Naughty Girls (Need Love Too), or sliding into her more popular acacella style for the slower songs like Tori Amos' Crucify or Shannon's Let the Music Play. Songs like Careless Whispers or Send Me An Angel bridge that acacella and electronic divide nicely like with her most recent single The City. Some of the stand out tracks on this album include New Order's Ceremony or Michael Jackson's Billie Jean which turn into a heart-wrenching chamber-music affairs, and Nick Cave and the Bad Seeds' Do You Love Me manages to keep that same air of desperation and lust that the original song had, just now with a weeping cello, and a delightful hint of feminine wiles gone to the far side of crazy.
Uncovered is a great album and smart move for Unwoman. It was a brilliant way to introduce fans to the different ways she plans to evolve her sound, while delivering a full length album, while she works on the new material. The fact that this is only Volume 1 means that there is another on the way hopefully, and with it maybe more insight into what original musical creations Unwoman will be coming up with next.
Listen to "Hurt" here: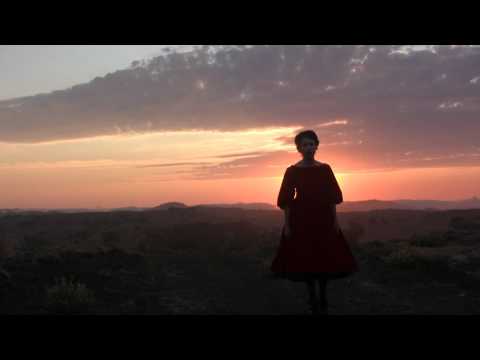 <![if gt IE 6]>
<![endif]>
---