Last Updated on Sunday, 18 November 2012 18:37
After 35 years, INXS called it quits last night during their set last night in Perth, Australia, which is where is all started 35 years ago. The band released their 25th Aniversary Edition of Kick just a couple of months ago and this November we mark the 15 year aniversary of  the death Michael Hutchence in 1997. INXS really has never been the same without Michael Hutchence. The music will always live on and hopefully you were lucky enough to catch them on the road once or twice during their 35 years as a touring band.
Too read the band statement you can go to their website now. http://inxs.com
INXS had many hits such as "Need You Tonight", "Beautiful Girl", "Devil Inside" "Mystify" "New Sensation", and "Never Tear us Apart"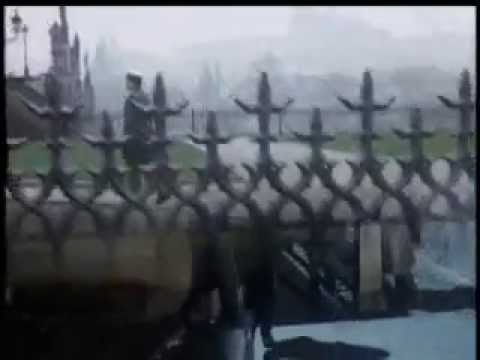 <![if gt IE 6]>
<![endif]>
---